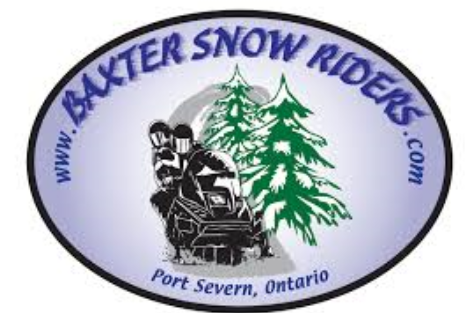 BSR Upcoming Events Calendar:
BSR Meeting: May 27 at 9:00 am at the Petrocan Community Room, Hwy 400 and Exit 156 - all members welcome!
Newly Elected Executive Members at April AGM:
BSR President - Arthur Christakos
BSR Treasurer - Gary Westaway (also club Secretary)
Please refer to "The Executive" page for a listing of all club executives
Many thanks to Diane Ross-Langley as past-President and John Firchuk as Treasurer! Many important club initiatives such as raising funding for the "Ed Mead Groomer Compound" were accomplished under their leadership. We know they will continue to be involved with the club and look forward to having access to their energy and experience!